All About Thanksgiving: The History of Thanksgiving
Thanksgiving Day is a harvest festival celebrated primarily in the United States and Canada. Thanksgiving is a holiday to express thankfulness, gratitude, and appreciation to God, family and friends for which all have been blessed of material possessions and relationships.
Traditionally, it has been a time to give thanks for a bountiful harvest. This holiday has since moved away from its religious roots. In the United States, Thanksgiving Day falls on the fourth Thursday of November. In Canada it is celebrated on the second Monday in October.
The precise historical origin of the holiday is disputed. Although Americans commonly believe that the first Thanksgiving happened in 1621, at Plymouth Plantation, in Massachusetts, there is strong evidence for earlier celebrations in Canada (1578) and by Spanish explorers in Florida (1565). Thanksgiving Day is also celebrated in the Netherlands. A different holiday which uses the same name is celebrated at a similar time of year in the island of Grenada.
Thanksgiving Recipes
Thanksgiving Templates
Thanksgiving Lesson Plans and Crafts
Thanksgiving Planners
Thanksgiving Graphics
To save graphics to your system, right click on the graphic and choose "Save Picture As..."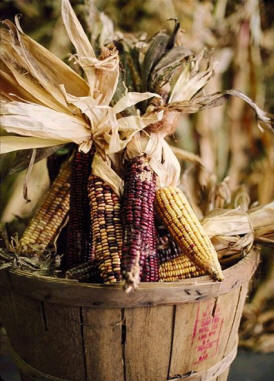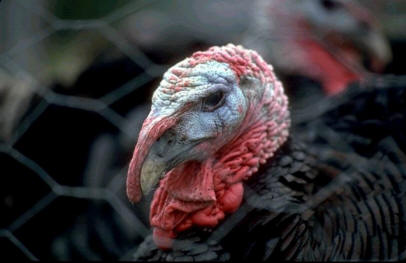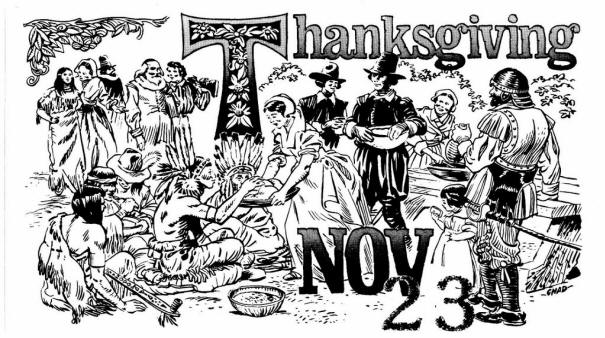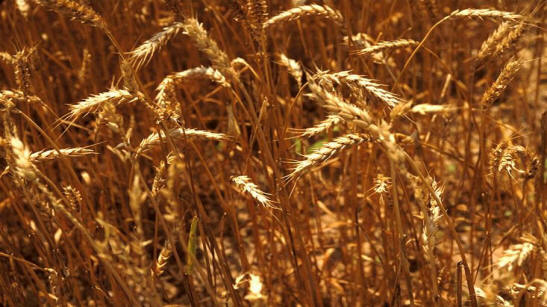 Royalty Free Wave Music Files for Your PowerPoint Presentations

To play just click on the file link below. (You must have some .wav player like Windows Media Player. )

To SAVE, be sure and right-click on the hyperlink and choose Save File As... You can find more information about music in PowerPoint here on our site along with instructions and more musical categories.

Back to Visual PowerPoint Downloads menu...
---
Microsoft ® PowerPoint, Microsoft ® Word, Microsoft ® Outlook and Microsoft ® Excel are registered trademarks of Microsoft Corporation in the United States and/or other countries.
All other trademarks are the property of their respective owners. All content on this site copyright © 2013 Eclipse Digital Imaging - Owner, Brainy Betty, Inc. & its licensors. ALL RIGHTS RESERVED.